Sky-Nations
Our team has been dedicated to provide worldwide aviation organizations with
Flexibility & Reliability
Training – Consulting – Auditing
Our profile
Compliant with ICAO & EASA audit & survey standards.
Committed to conduct clients' objectives to success. Reliable at all stages (economical / production / ethical). Confidentiality & loyalty towards clients & partners.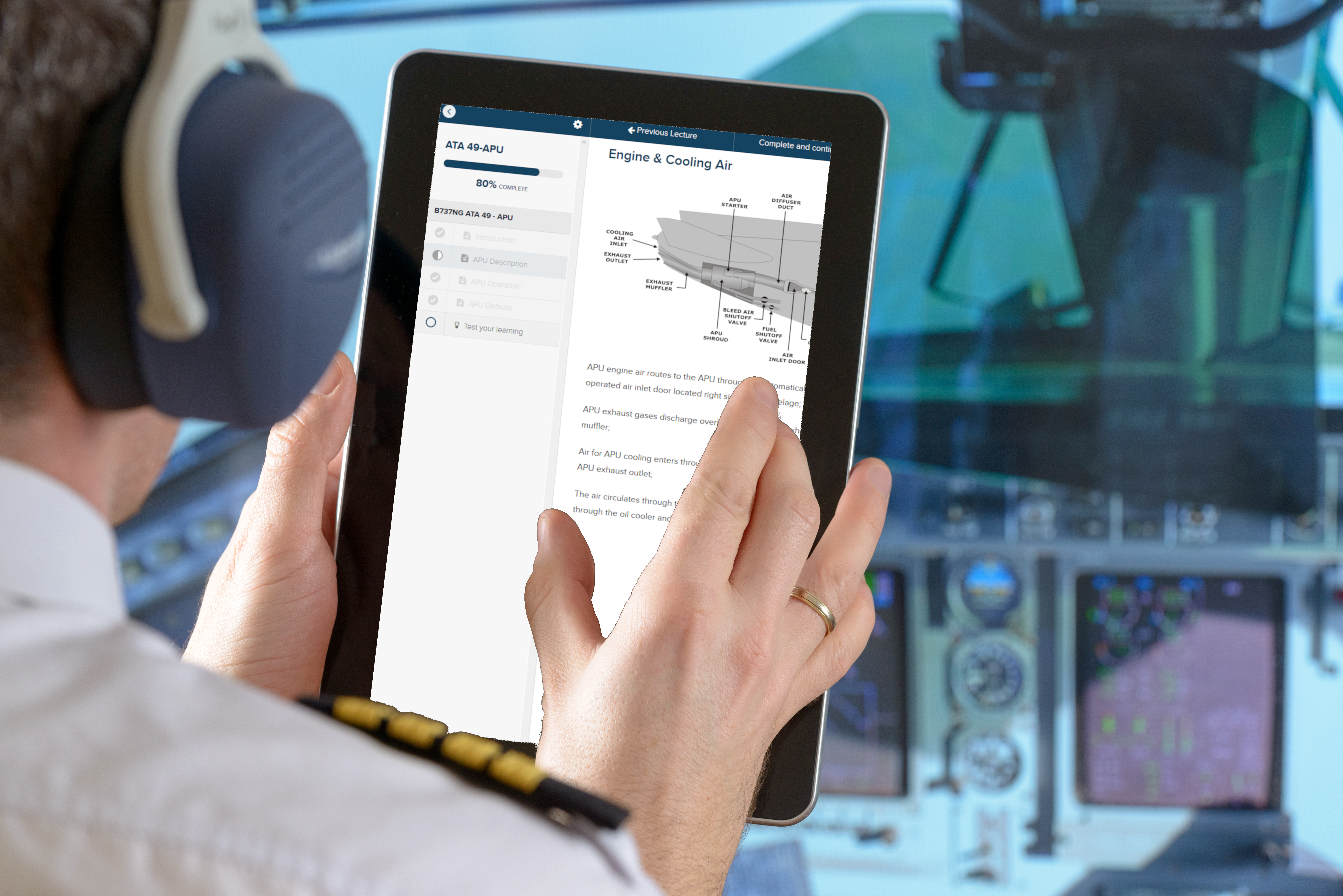 E-Learning
Sky-Nations offers a comprehensive set of E-Learning aviation training programs. Our online modules are managed by experimented instructors and developed in compliance with the latest ICAO and EASA rules and practices. Those programs are dedicated for flight crew, cabin crew and dispatcher training.
E-Learning
In co-branding with
FLEXSIM-ATO
Today, most airlines are looking to become more efficient by outsourcing their training activities to aviation training organizations that comply with ICAO and EASA air crew training.
In co-branding with FLEXSIM-ATO (France), we offer type-rating (initial and renewall), recurrent training and SFI/TRI (initial and renewall) for Boeing 737-300/-900 and 787 and Airbus A-320 aircraft. We aim to direct and deliver the most supportive crew training experiences to our clients.
FLEXSIM-ATO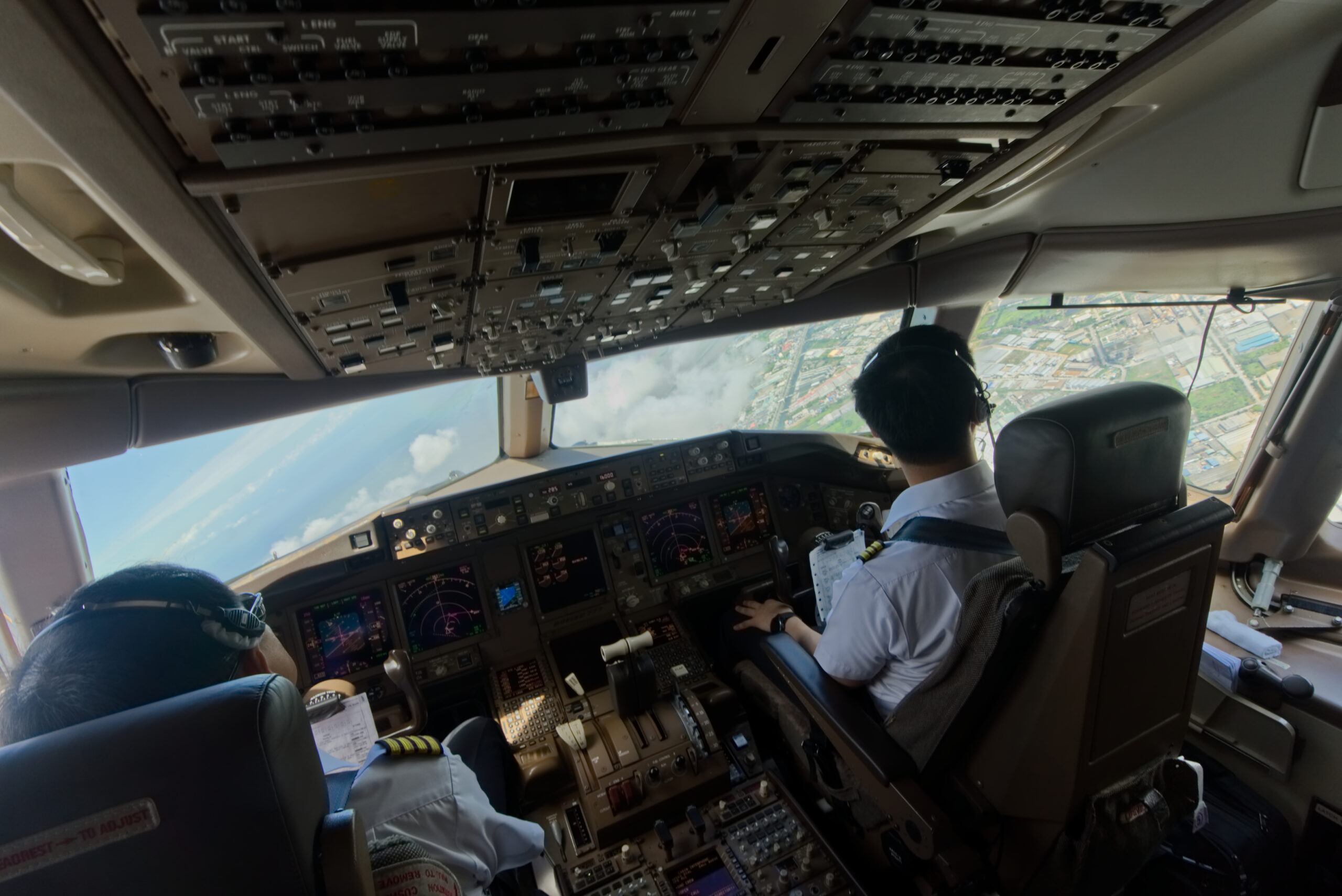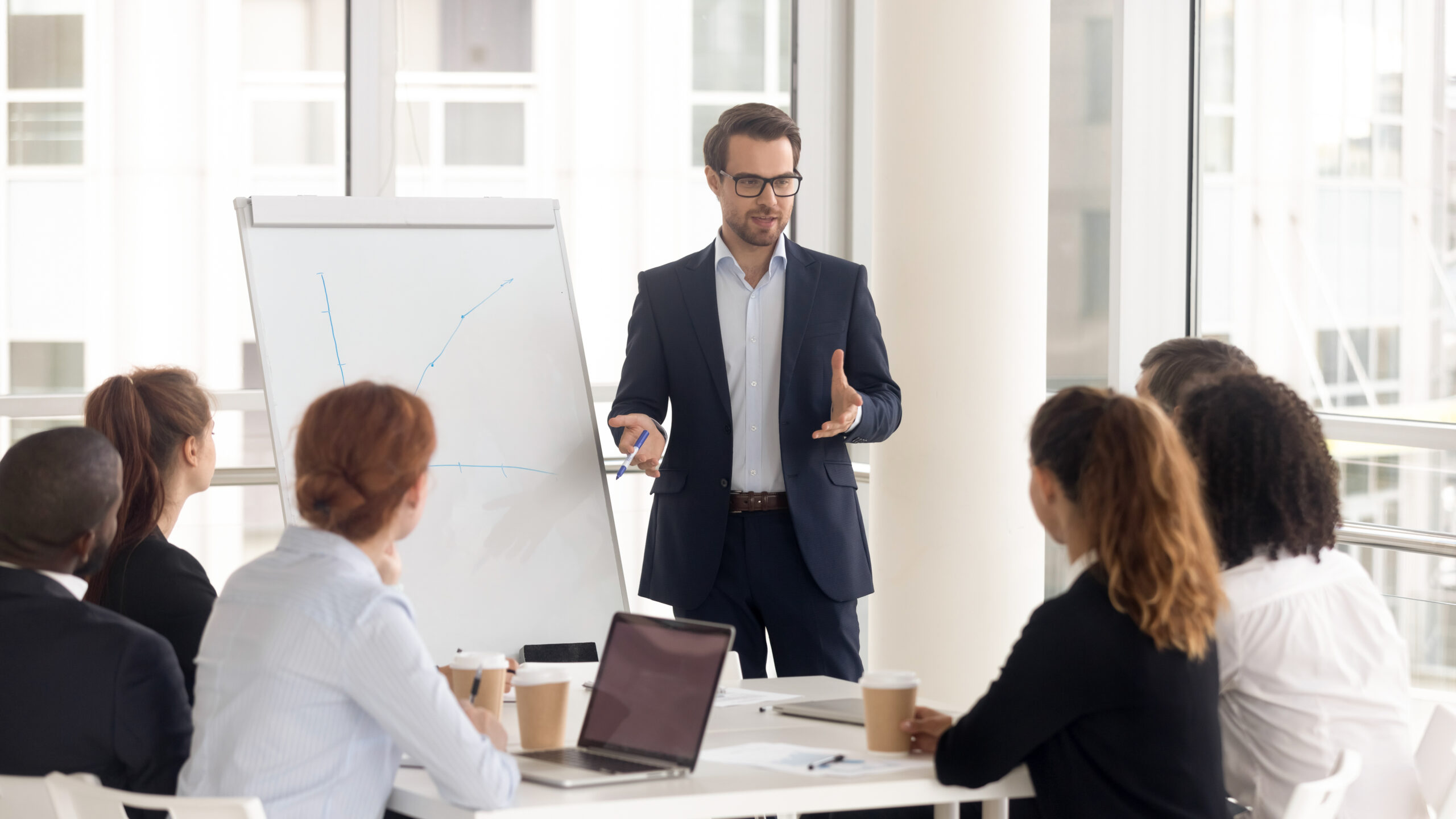 Consulting and Audits
Sky-Nations has been actively supporting air organizations in pursuit of operational excellence in the application of regulatory standards.
Airports, airlines and ground service providers can benefit from Sky-Nations' experienced team of auditors in preparing for the implementation of technical or operational requirements. At Sky-Nations, we have developed highly effective methods, resulting in fast and qualitative processes that will guarantee your success when audited.
LEARN MORE
Aruba aircraft registration
Aruba is a taxefficient offshore jurisdiction with an excellent reputation for providing cost-effective and personalized services with 24/7 support.
Over the course of nearly two decades, Aruba has established itself as the pinnacle of excellence for registering Private, Corporate, and/or Commercial Aircraft. While continuing to uphold the highest regulatory standards in compliance with the ICAO standards.
Learn More